Our Team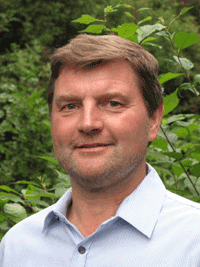 Michael Rammler
Founder of global experts
Sales and Service qualifications
Team development
Organizational development & Changemanagement
Strategy development and implementation for small & medium businesses
Project management
Leadership and People development
Training, Consulting, Coaching, Interimsmanagement
We cannot change the direction of the wind,
but we can adjust the sails accordingly!
Aristoteles

---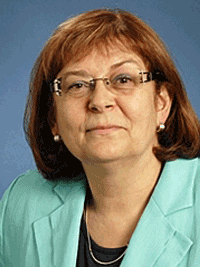 Gabriele zu Hohenlohe
Personality development
Team work/Team development
Customer focus
Employee development and leadership
Communication / Negotiation techniques
Coaching / Organizational consulting / Moderation of Workshops
We are not only responsible for what we do,
but also for that, what we are not doing.
Molière
---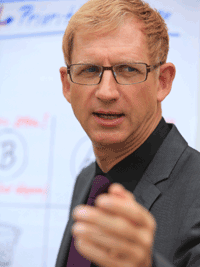 Jochen Langenberger
Consulting within mechanical & plant engineering
Strategy & business development
International Business & sales development
Process & lean management
Project management- & team development
Leading of projects & interims management
Innovation management
Self- & time management
Retreat coaching & training
The art of cross thinking, networked acting and put it successful
into practice – this capability is your asset!
---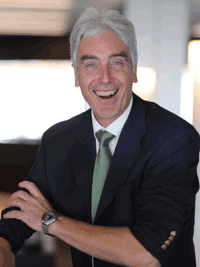 Maurizio Gasperi
Business-, sales and marketing management
Capability analysis of companies
Strategic development of small and mid-sized businesses
Project management
Responsible and future oriented leadership
Team development
"O.C. – optimized communication"
Organizational development and change management
Workshops, mentoring, coaching, interims management
"Everybody said, that it does not work. Then somebody
came and did not know that and has just done it!"

---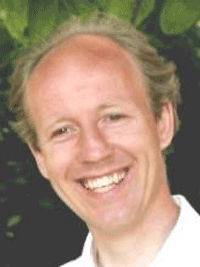 Stefan-Josef Dick
Manager and team development by using appreciative inquiry
Organizational development with the aspect of appreciative inquiry
Sales coaching with the aspect of "appreciate sales"
Coach education via phone
Phone coaching and mentoring

Each tension – if it's complexity is understood –
leads into a valuable growth path!